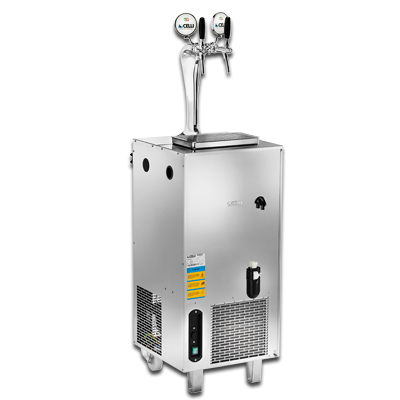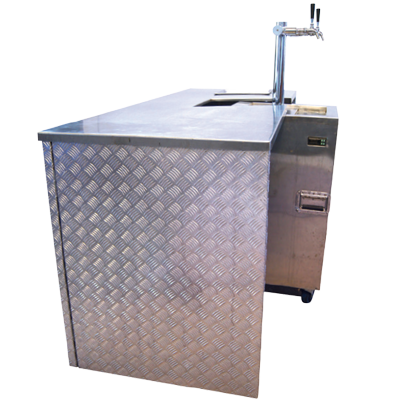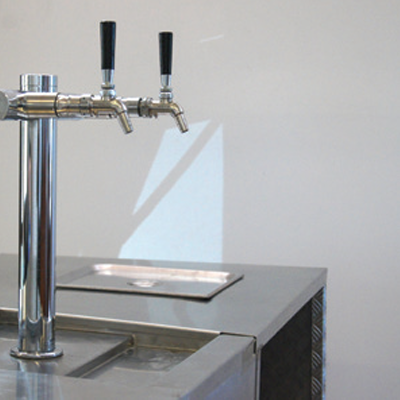 GEO ICE BANK MOBILE BEVERAGE SYSTEMS
The latest in energy efficient mobile bars – ideal for restaurants, cafes, clubs, pubs and event hire.
Varying cooling capacities for small-to-large beer and beverage dispensing requirements.
Easily transported with 2 castor wheels and 2 fixed legs.
Accommodates up to 3 beverage dispensing taps or towers.
Illuminated decals
The GEO and Beerstream 601 are designed to slot easily into a modular bar giving you a professional and stable work surface.