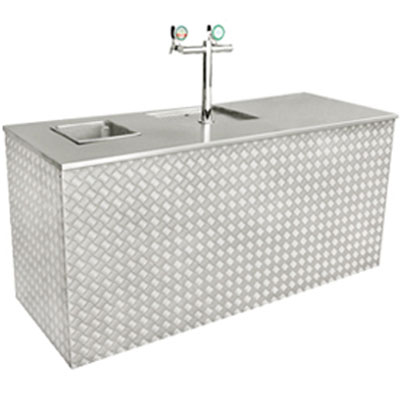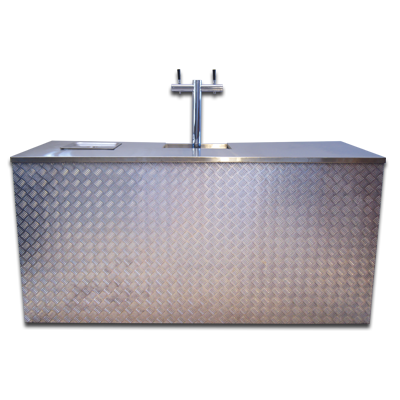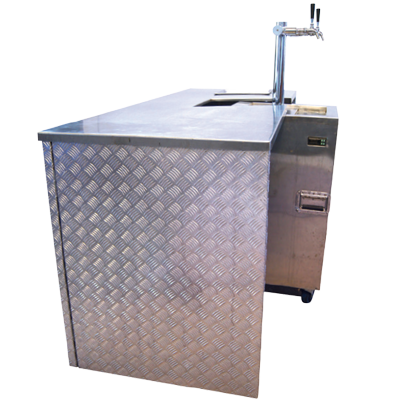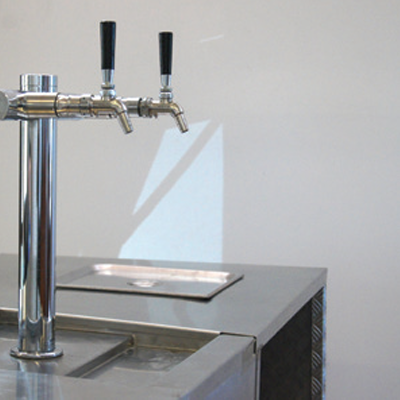 COMPLIMENTED BAR
The GEO and BeerStream 601 are designed to slot simply and easily into a modular top and frame.
Stainless steel bar-top provides a sleek, professional and stable work surface on a robust frame.
Light-weight front and side walls fold away for easy compact storage and transportation.
Available in various customized sizes and different materials.
Additional customised features available upon request.
For specifications and warranty please download the Mobile Bar product kit.